#Achievement #Reading #Enrichment
"In the beginning, God created the heavens and the earth." Genesis 1:1
Our Intent:
At St. Joseph's, we have designed a bespoke curriculum to cater for the needs of all of our children. Our Geography curriculum builds on children's previous knowledge and moves from our home/school to the whole world. From Nursery through to Year 6, our children make links to our local area and every year group explores Geography through fieldwork.
Please read through our policy:
We have created a progression of skills and knowledge for Geography from EYFS to Year 6:
Geography Skill and Knowledge Progression
We have devised our key vocabulary list which is progressive through the Key Stages:
Useful websites:
www.kids.nationalgeographic.com
www.earth3dmap.com
www.bbc.co.uk/bitesize
Summer Term Highlights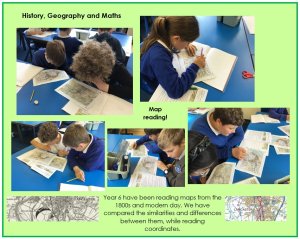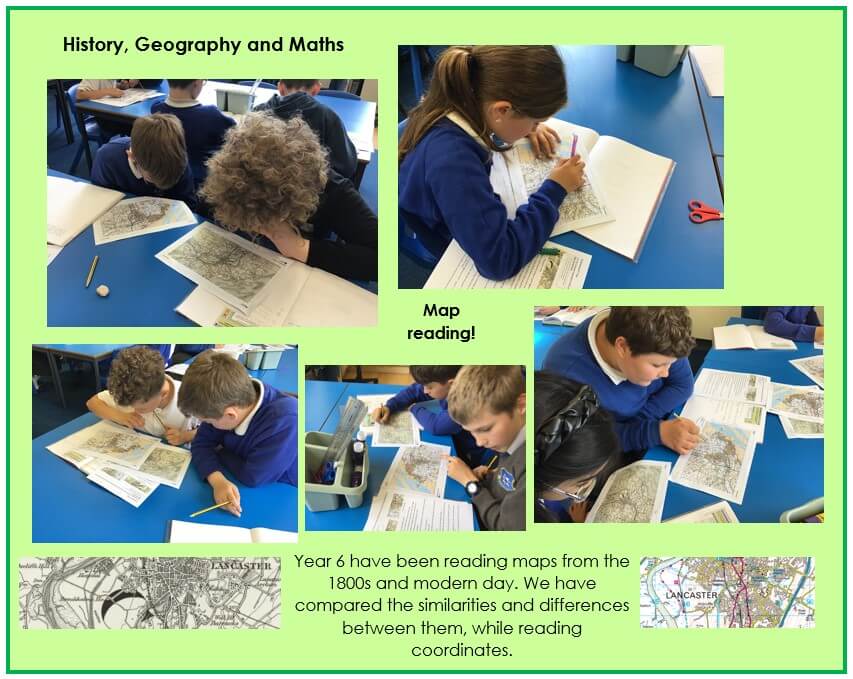 Year 6 have been using maps to observe changes over time.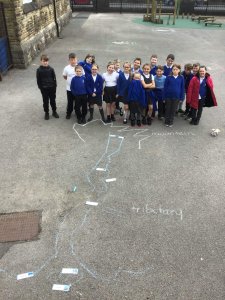 Year 4 have been learning about the different parts of a river.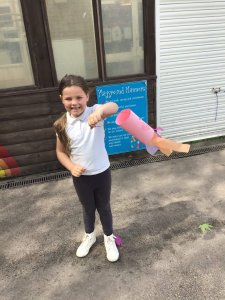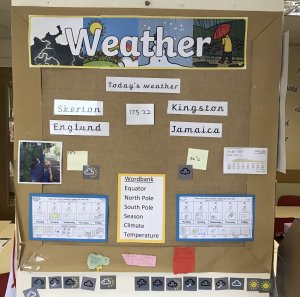 Year 2 have been recording and measuring the weather and compared it to the weather in Jamaica.
Spring Term Highlights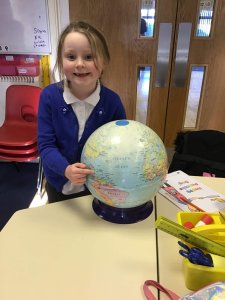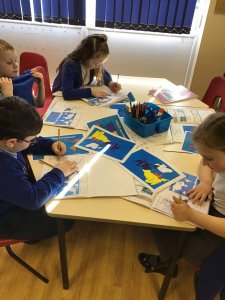 Year 2 have used maps and globes to locate the country of Jamaica.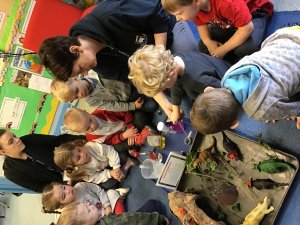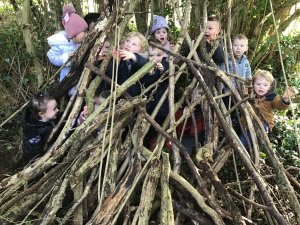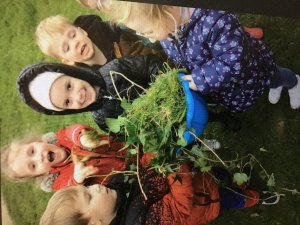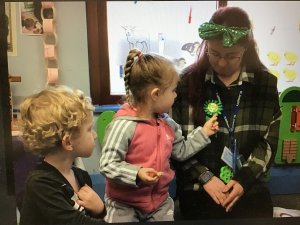 Nursery have learnt about habitats, volcanoes and St Patrick's Day this term.
Autumn Term Highlights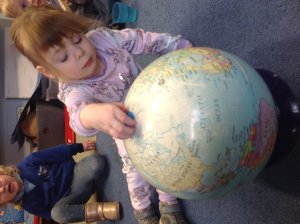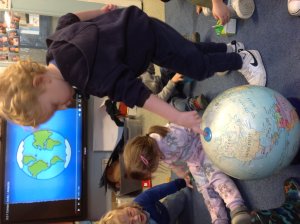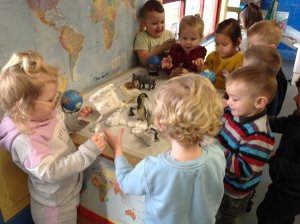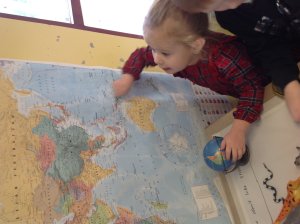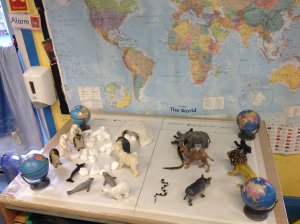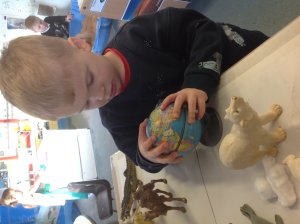 Nursery have been using maps and globes to find hot and cold places in the world. They have also sorted animals animals that might live there.