Reading at St. Joseph's
"Where minds blossom and love grows"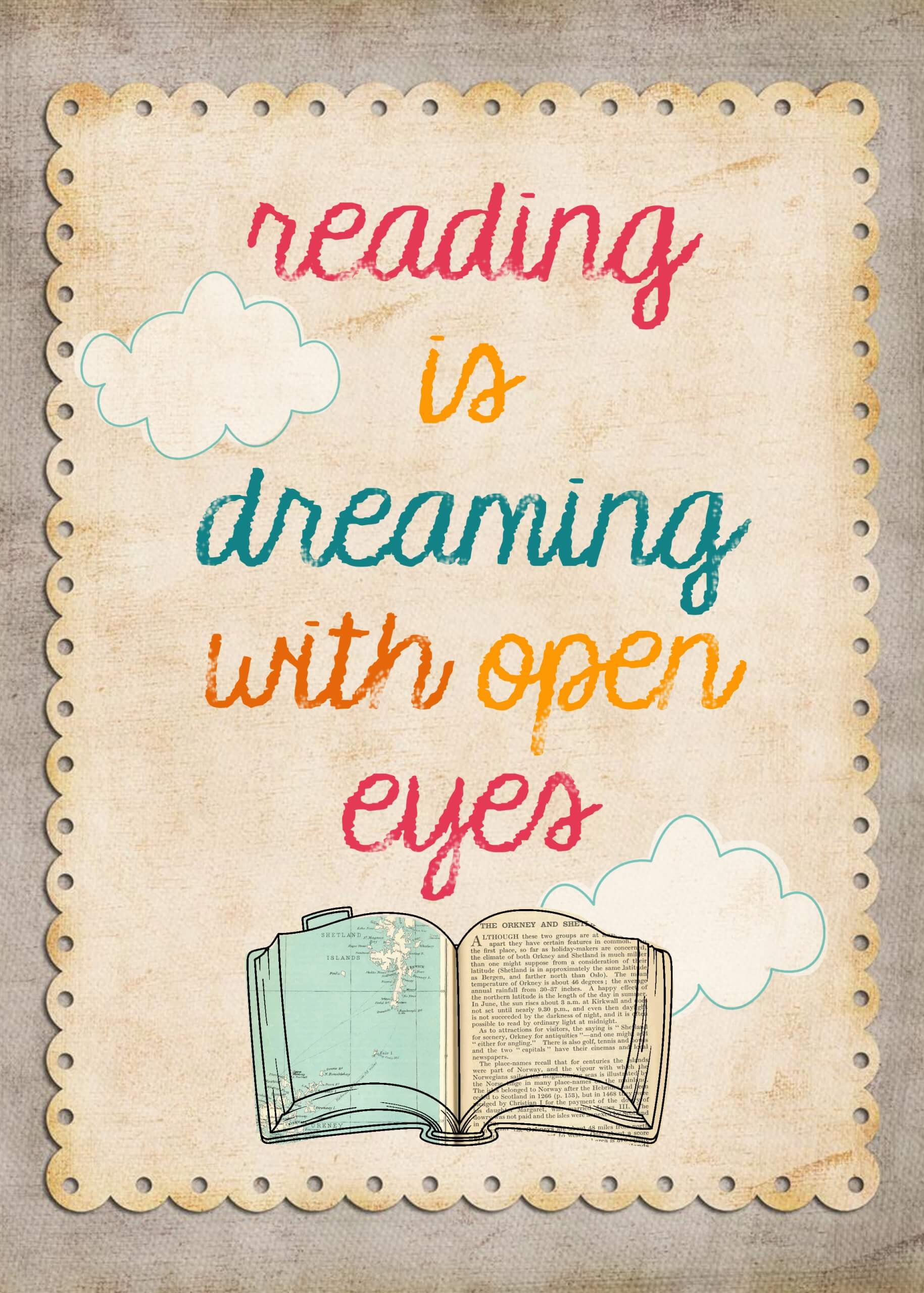 Reading plays a huge part in everything we do here at St.Josephs.
We all have a role to play in the development and success of reading at our school!
– Read regularly to their class with love and enthusiasm.
– Expose their class to different text types through shared and independent reading opportunities.
– Have a designated reading area in their classroom that contains books to match all reading levels and interests.
– Take their class to the school library on a regular basis to allow their children to choose books that interest them!

#Enrichment
– Challenge their class to read a many of the St. Joseph's Readers Become Leader books.
– Listen to their child read on a regular basis (even a couple of pages a night will help!)
– Sign and date their child's reading record on a regular basis.
– Parents of children in Nursery, Reception, Year 1 and Year 2 will attend an Early Reading Workshop to support them with their child's reading.
 – Read their home reading book every day.
–  Read a book/comic/magazine/e-book of their choice for pleasure.
–  Read as many of the St. Joseph's 'Readers Become Leaders' books for their age range.