Gospel Values
Gospel living involves living our lives in line with our values- GOSPEL VALUES.
At St.Joseph's, we live our lives as God would want us to live them.  Through prayer and scripture, we can hear the words that God speaks to us and become closer to Him. In our thoughts, actions and words we demonstrate the Gospel Values of

COMPASSION, GENTLENESS, PEACE, MERCY, JUSTICE & TOLERANCE.
We make links between the Gospel Values and Bible stories and these links help us to realise how God would want us to be with others.
Compassion
Peace
Mercy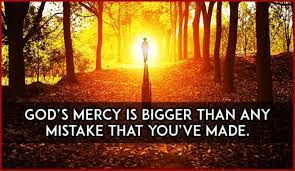 Justice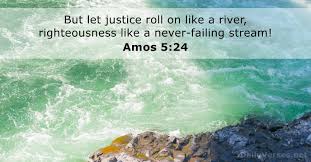 Tolerance