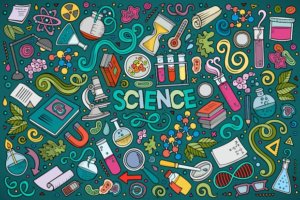 #achievement #enrichment #reading
'He changes times and seasons; he removes kings and sets up kings; he gives wisdom to the wise and knowledge to those who have understanding;' Daniel 2: 21
Our Intent:
At St. Joseph's Catholic Primary School our vision is to give children a Science curriculum which enables them to acknowledge the relevance of the subject in the world and to make links to their everyday experiences within their locality. To achieve this, opportunities are given to create open-ended questions, investigate using a range of scientific skills and explore the possibilities, incorporate strong mathematical and literacy-based skills, as well as to learn about famous scientists and how their investigatory minds have shaped the world today and will continue to do so. We strive to celebrate the children's achievements when they use and apply their scientific knowledge and skills to answer a question or solve a problem, by choosing a Scientist of the week. Our intent is to create engaging and interesting lessons for all, which are cross-curricular and build upon prior knowledge so that scientific language can be used confidently and in the correct context.
Please read through our Science policy:
We have created a progression of skills and knowledge for Science from EYFS to Year 6:
Progression of Science Knowledge
We have devised our key vocabulary list, which progresses from EYFS to Year 6:
St Joseph's Science Vocabulary
—————————————————————-
Below are some useful websites, which may support your child's Science learning:
http://www.bbc.co.uk/education/subjects/z6svr82
http://www.bbc.co.uk/education/subjects/z2pfb9q
http://www.easyscienceforkids.com/
https://www.spaceplace.nasa.gov
https://www.kids.nationalgeographic.com/animals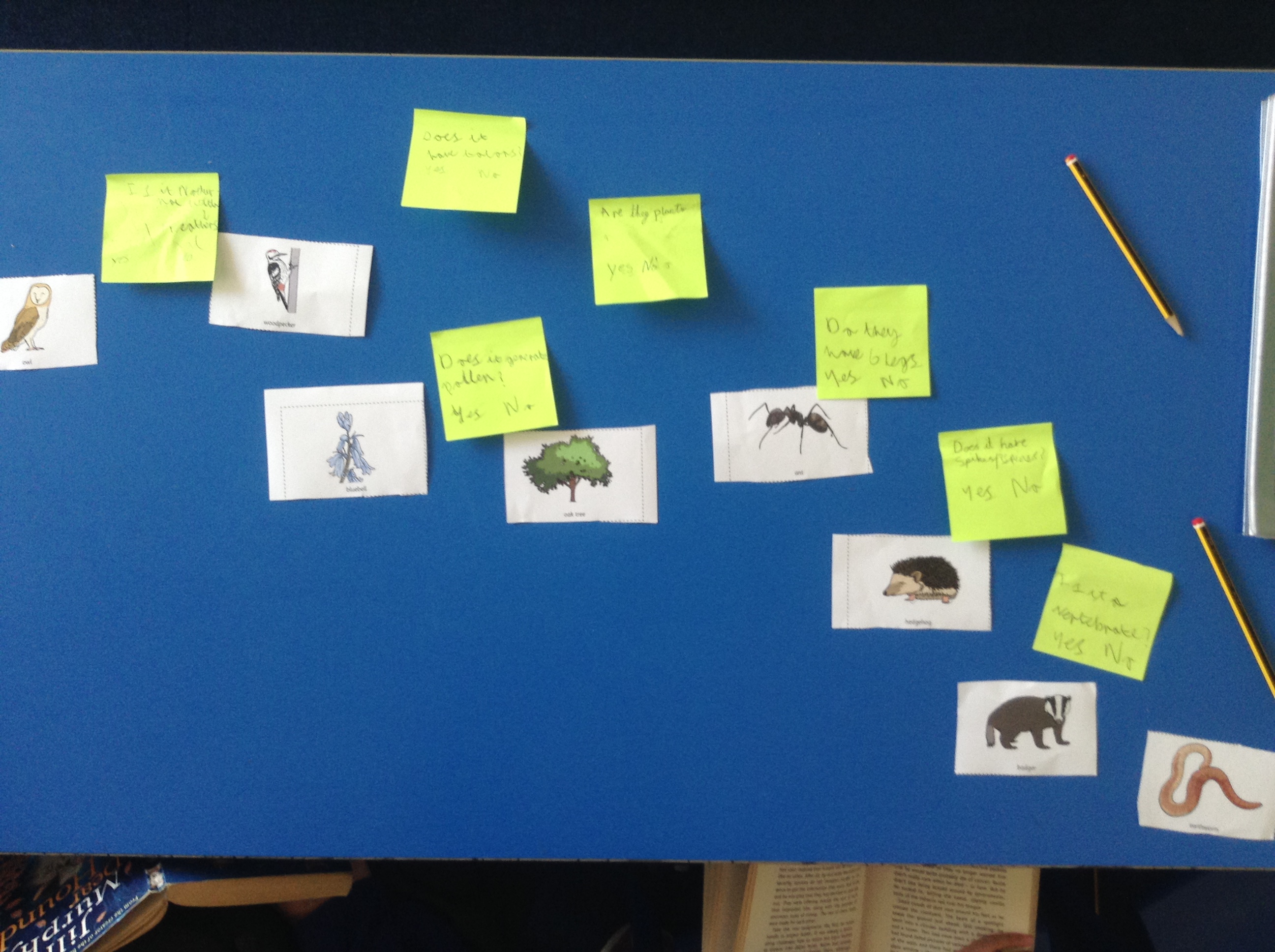 —————————————————————-
Upcoming Events
We have some more exciting, Science themed, trips and activities booked for this year:
—————————————————————-
Summer Highlights
Year 4 had a water cycle session with United Utilities on Thursday 12th May where they recreated the water cycle.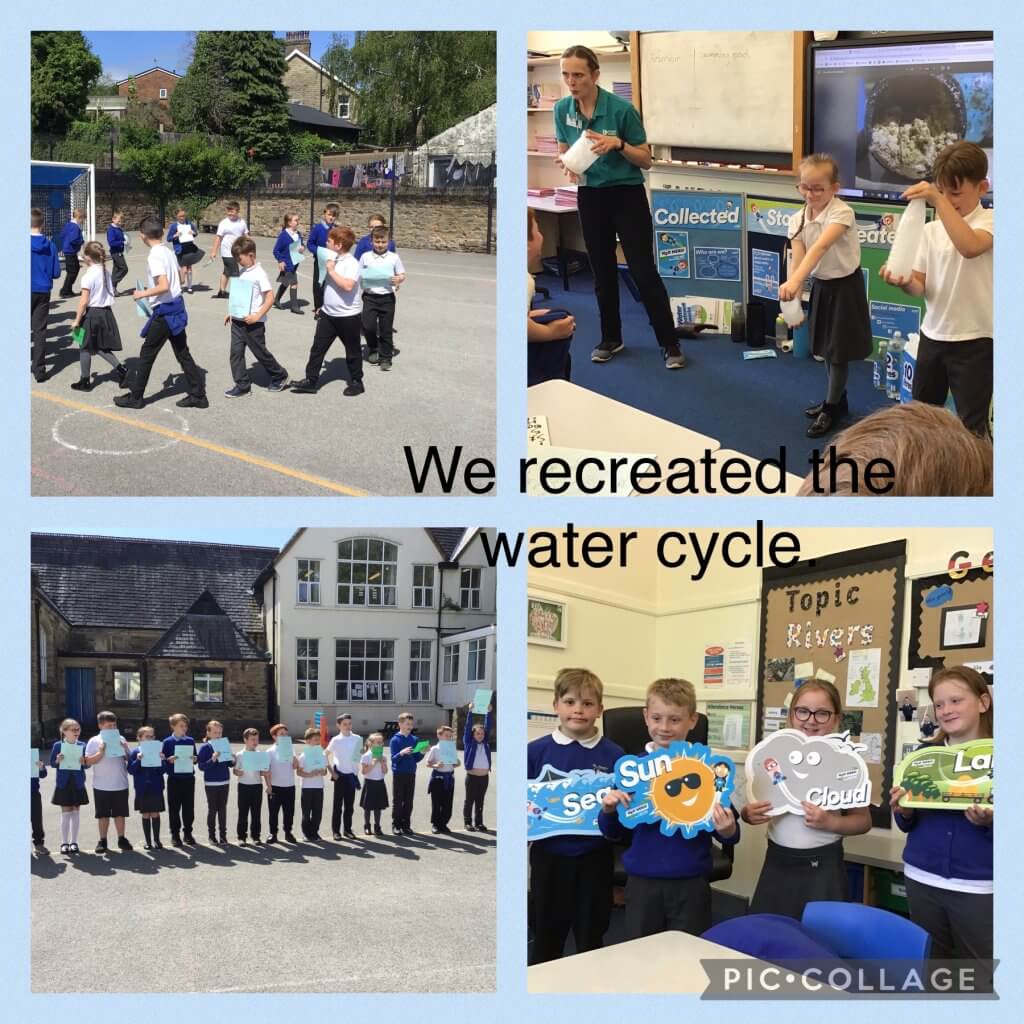 Also in the first Summer term, year 5 learnt how Spencer Silva and Arthur Fry stumbled across a glue that they later used for sticky notes. Here they are making their own glue using different materials and testing the strength of it: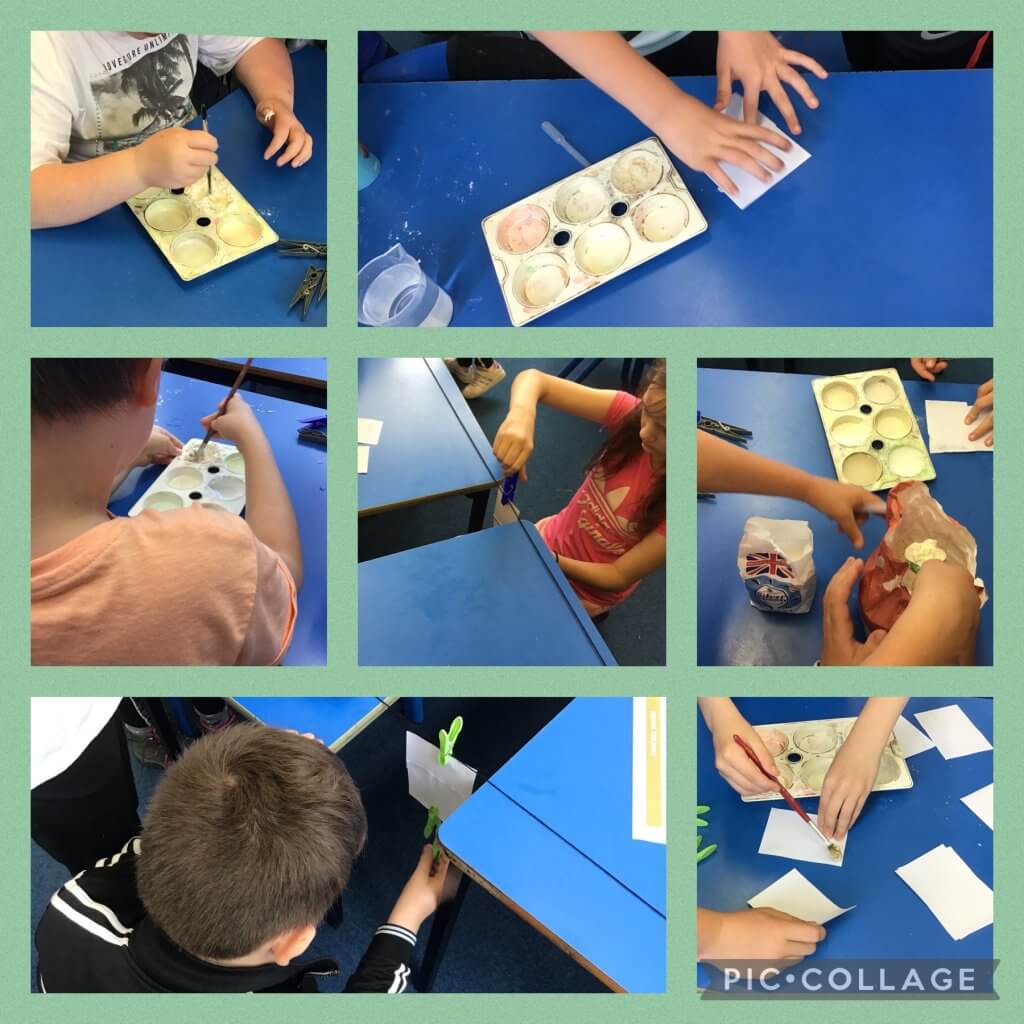 —————————————————————-
Spring Highlights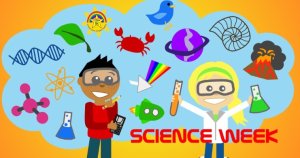 St. Joseph's annual Science week was Monday 21st March- Friday 25th March! There were educational visits for each class, parent sessions, experience using a solar telescope and two competitions for dressing like a scientist and designing their own logo. 
Competitions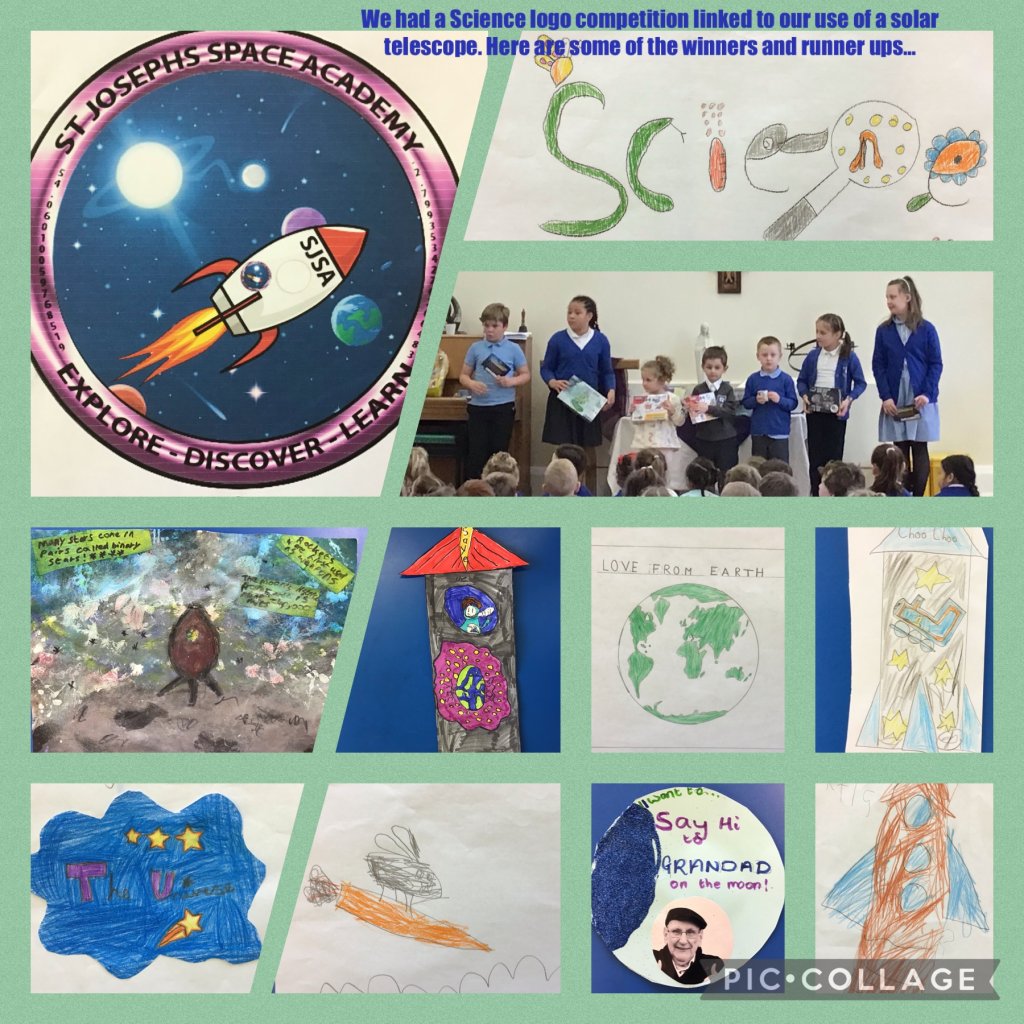 Each class was tasked to dress like a given Scientist or wear a colour linked to them. For example, Alison dressed like Jane Goodall (complete with chimpanzee) while some of her classmates wore black to represent the chimpanzees. 
Educational visits
Reception visited Leighton Moss on Friday 18th March and took part in a 'Discovering Pond Minibeasts' and a 'Brilliant Birds' session. 
Years 1 and 2 visited Leighton Moss on Friday 25th March and participated in a 'Plant Detectives' and a 'Discovering  Pond Minibeasts' session. Here they are in action:
Years 3, 4, 5 and 6 visited the World Museum in Liverpool on Wednesday 23rd March. They learnt about a variety of animals, saw their skeletons and numerous fossils (something Year 3 have been learning about). There was a whole area linked to Space and technology so Year 5 were thrilled to see constellation cards and a pendulum clock (which they had learnt about when studying their Scientist of the unit, Galileo). 
Parent Sessions 
During the week, parents were invited to a Science session where the children learnt important Science knowledge while using a scientific enquiry skill. Nursery were learning about growing, so they planted their own daffodils and looked closely at the seeds and bulbs.
Year 1 had been learning about deciduous and evergreen trees, so identified them on our school grounds by using their observation skills…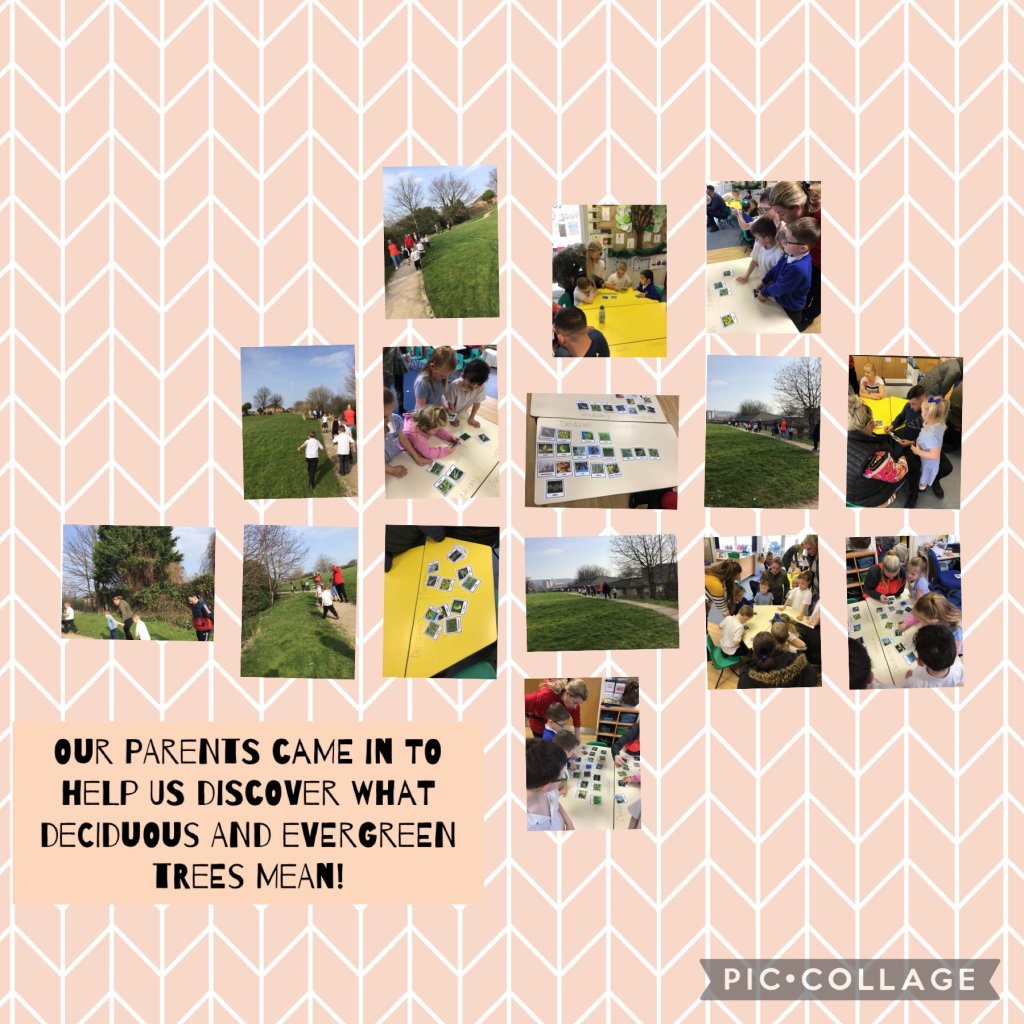 Year 2 were using their observation skills to name different leaves in our school grounds…
Year 3 were researching…
Year 5 used their observation and research skills to identify the parts of a plant that are used for sexual reproduction…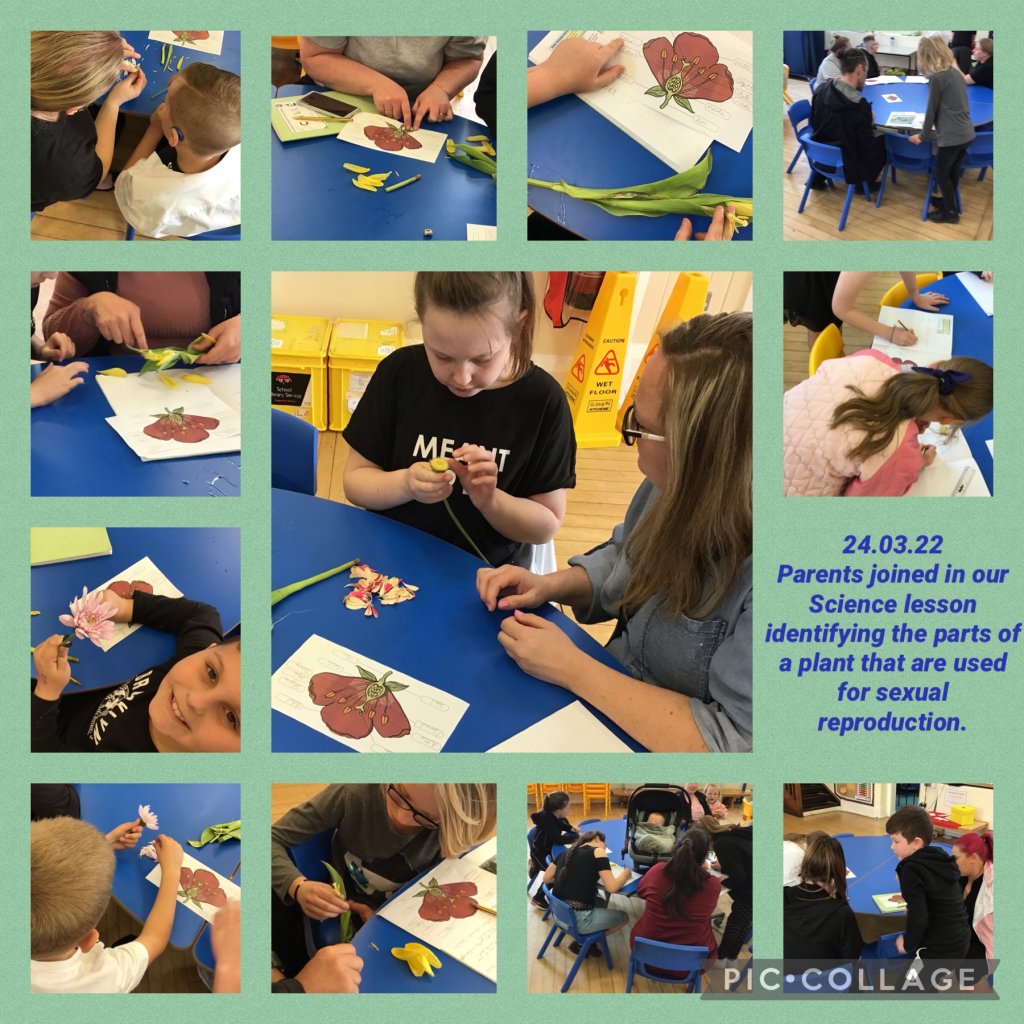 Solar Telescope
A huge thank you goes to Lancaster University for allowing us to borrow their solar telescope. Everyone throughout school was able to safely look at the sun! A special thank you goes to mrs Riley, who helped out the adults to set it up. Here are some photographs and what Year 6 learnt from the experience…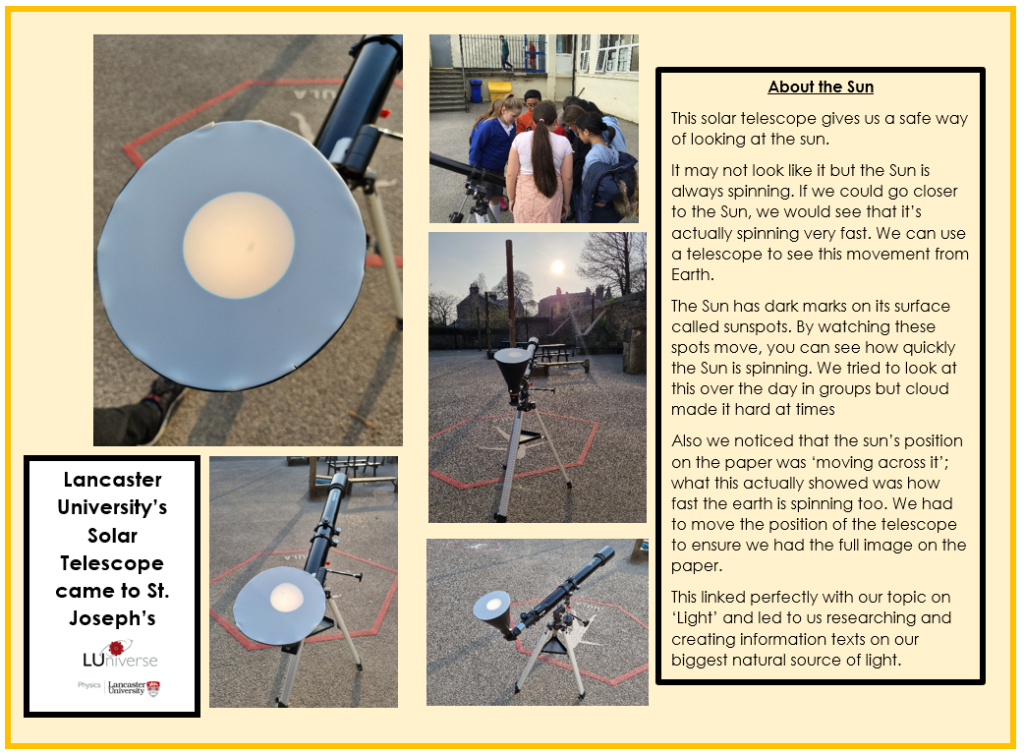 Autumn Highlights
On Thursday 25th November 2021, Lancaster University visited Year 5 with their planetarium! The children learnt more about the planets within our solar system, as well as constellations, nebulas and black holes! They were also given the opportunity to apply their learning and create their own planet and describe what is is made from. Here are some of the photos taken:
During Autumn 2, Year 5 learnt about how day and night occur, as part of their Earth and Space unit. Some of the children chose to present their findings using a model. Here is McKenzie and Alison explaining what they had learnt: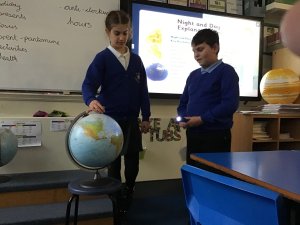 During Autumn 1, Year 5 learnt about the skeleton (one of the units they missed due to COVID). Here are some of the models they made: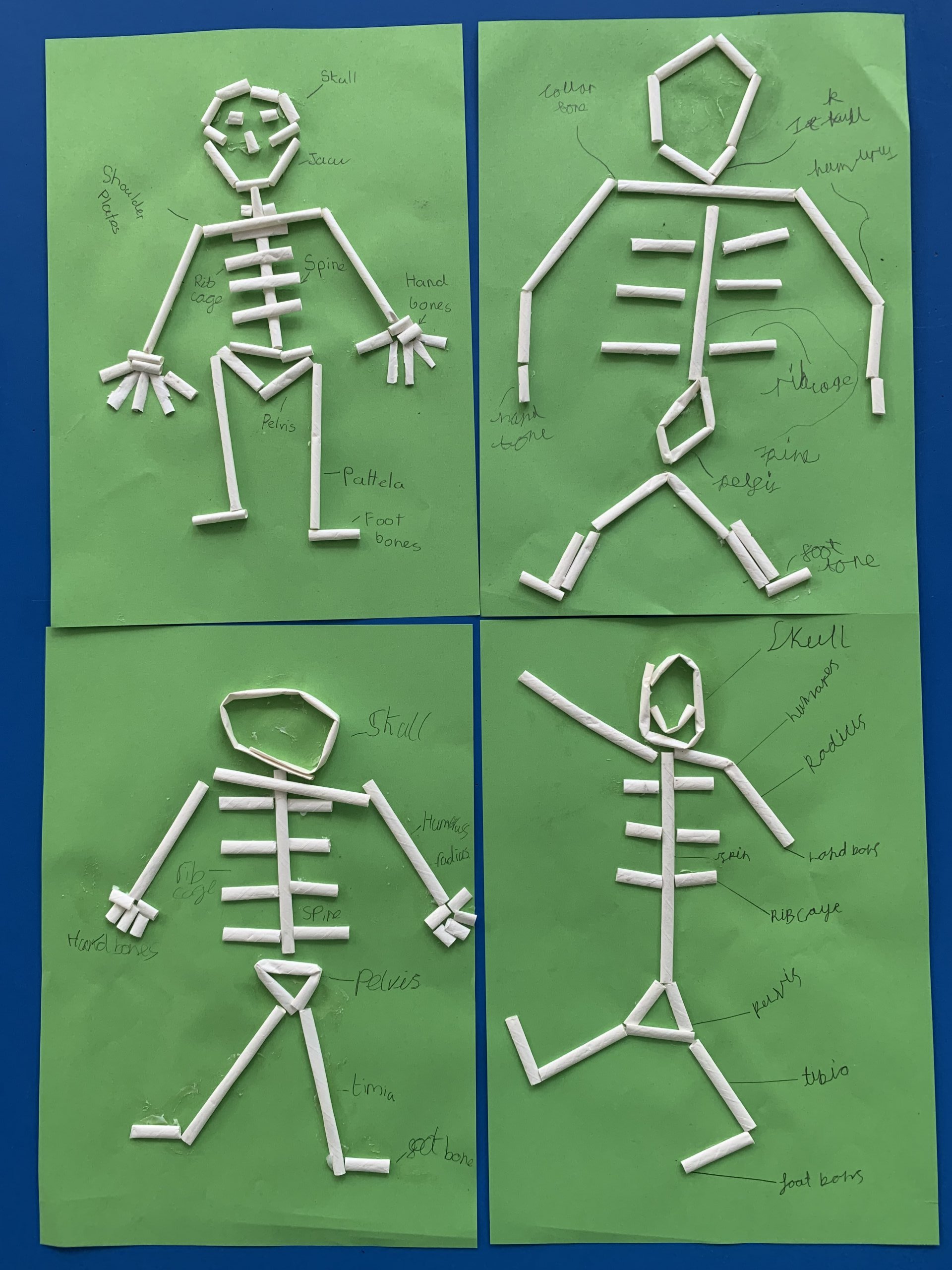 —————————————————————-
Previous events
On Tuesday 22nd June 2021, Year 5 had a Science Hunters and Minecraft day where they learnt to use their observational skills to explore a Minecraft world.