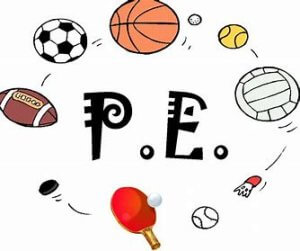 #enrichment #achievement  
'I can do all through Christ who strengthens me'- Philippians 4:13
Our Intent:
At St Joseph's we create engaging and interesting lessons for all, which are cross circular and build upon prior knowledge so that our PE skills can progress throughout each year. We provide opportunities where children are able to achieve in different skills, from dance, athletics and outdoor education. Our goal is to ensure every child feels confident to succeed, showing a love for sport and outdoor activities. Children at St-Joseph's learn the benefits of a healthy lifestyle and are able to transfer skills, including: teamwork, fairness and problem solving!
To see our PE Policy click the document below.
To see our progression of skills click the documents below.
PE progression of skill EYFS to Yr 6
Useful websites:
https://www.bbc.co.uk/teach/supermovers
https://www.activekids.com/fitness/articles/full-body-conditioning-exercises-for-kids/slide-3
https://www.youtube.com/channel/UCjoXKtJLuyb6gAG3sQlyq0Q
————————————————————————————————————————
Summer Highlights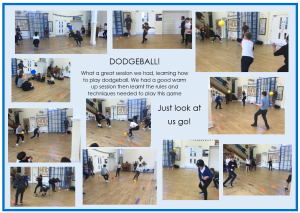 Spring Highlights
Outdoor education 
The children in Year 6 and 4 have had a fantastic time outside, making fires and building dens. The children enjoyed working together as a team and trying new experiences!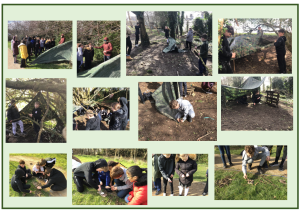 Borwick Hall!

Year 4 had a wonderful time in the outdoors! They climbed walls, made different structures, completed obstacle courses and had ago at kayaking!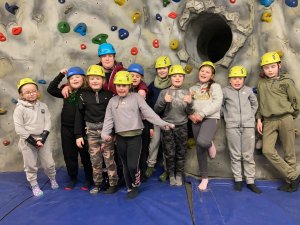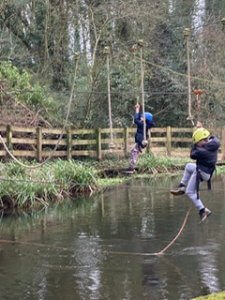 Morecambe Football Club!
Reception, Year 1, 2, 3 and 6 have all enjoyed Football this half term with the Morecombe Football Club, learning different skills and playing fantastic games!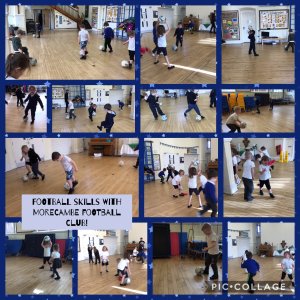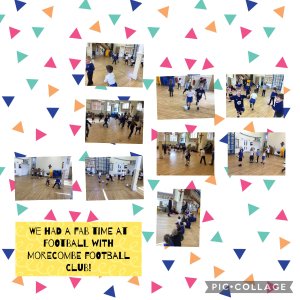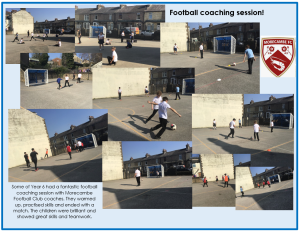 Sports Leaders!
Our Year 5 children completed their sports leader certificate, where they are now able to lead playground games and help younger members of the school! Well done Year 5!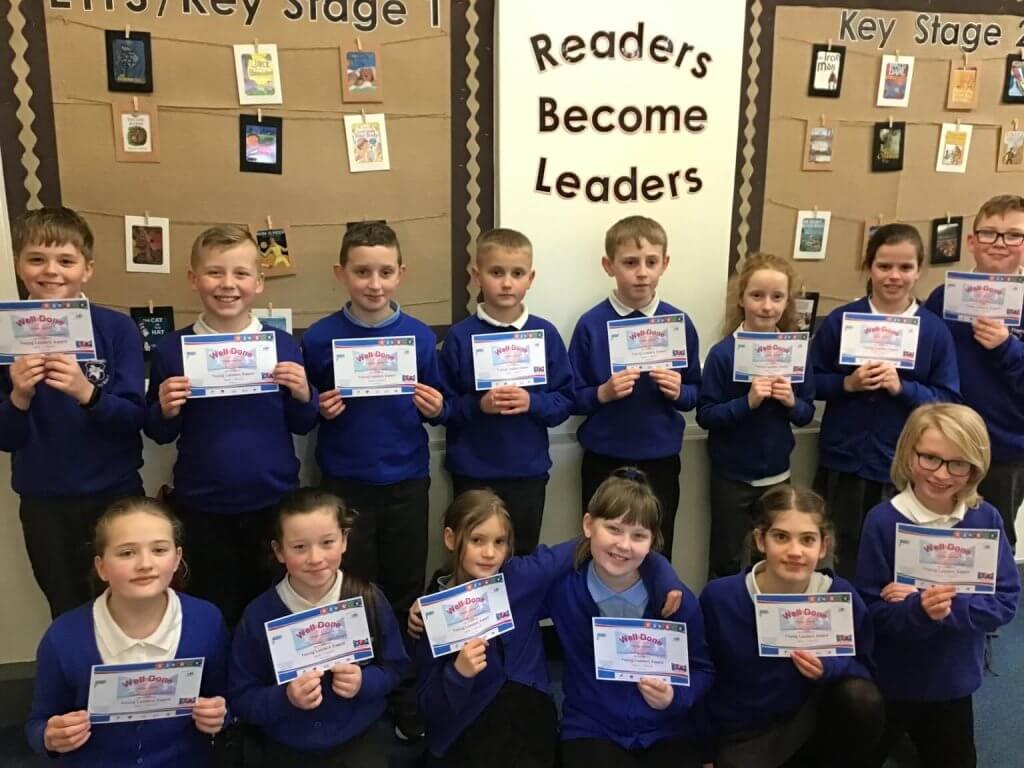 Autumn Highlights
Zumba day! 
We had a fantastic day on Thursday when Jessica came and taught Zumba to the whole school! It was very fun and we certainly were out of breath afterwards!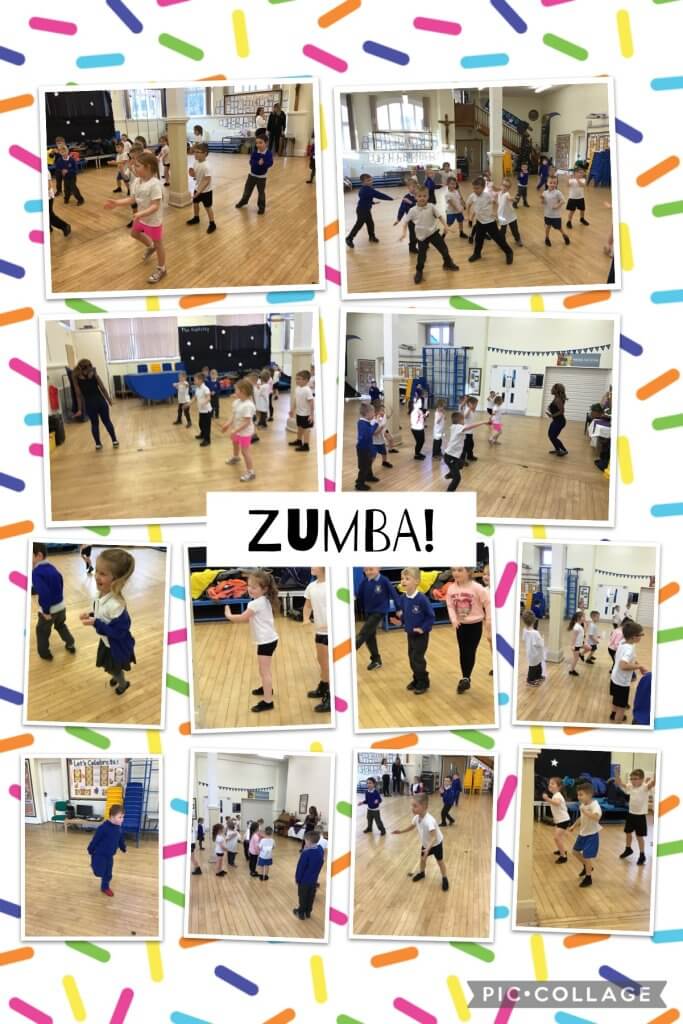 PE at St Joseph's 2021!
The Year 1 children had a fantastic time with Mr Lofthouse, we used all of our exciting equipment and climbed, balanced and swung!