Hello and Welcome to Nursery!
We are delighted to tell you that we are now open to children from 2 years old. Mrs Duddy and Mrs Jancarova are our wonderful Nursery practitioners and are here to help the children through their first steps into the amazing world of St Joseph's. We are open Monday to Friday full time and we still have some places available in the afternoons. Come along and explore our fantastic area! If you have any questions (or would just like to come and see what we do) please contact the school office for more information.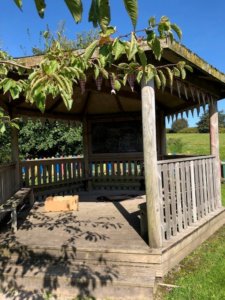 The things you can do with a cardboard box!
Our children are AMAZING! We are blessed with such a beautiful outdoor area and resources to go with it, but even on the most glorious days our children just love to create their own little worlds with the aid of a cardboard box. Is it a boat, a car or a treasure chest full of gold and jewels? Ask the children, and each one will have a different answer for you.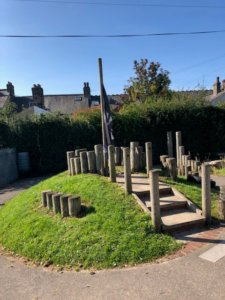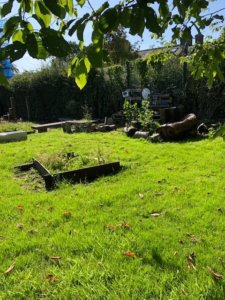 When you've had enough of exploring our exciting outdoor spaces; you've raised the pirate's flag and travelled around the flagpole on the bikes and scooters, you can stop off at our magical mud-kitchen and whip up some super food for your next adventure – survival style! Worm stew anyone or leaf salad?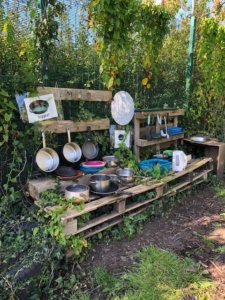 And when it's time to come inside, there are even more wonderful spaces to explore. Are you ready for a snack in our home corner or would you like to come and share a book in our beautiful book space?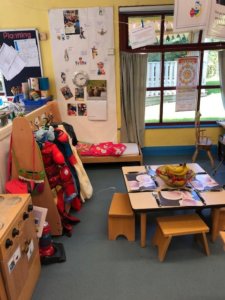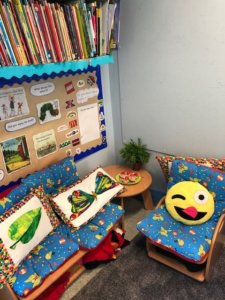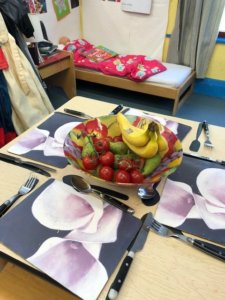 It's a great place to be for the children to explore and learn to love the world around them. Our nursery is a very special, nurturing space that will allow your child to grow in God's love everyday.