Class Teacher : Miss Woodcock
Learning Support Assistant : Mrs Mackintosh
Learning Support Assistant and 1-2-1 Support : Miss Critchley
A warm welcome to our Year 1 children and parents. Welcome to your second year as part of our St Josephs family. Over the year, you will find lots of information about our class. In Year 1 we follow the National Curriculum. We will be working as a team to provide exciting and creative learning opportunities for children, to learn and develop confidence. We will support your children to be the best that they can be!
Throughout the school year we post photos and information all about the fun and exciting things we have been learning in class and in the great outdoors.
Summer 2-
Our final half term! Wow we have had a busy year and it does not stop yet! This final half term we start with our Phonics Screening check, something the children are very familiar with and I am sure will be fantastic! Our topic this half term links from English, to History to DT! We will be making carriages using wheels, firstly looking at how they might have been built in the Victorian era, and how they are built today. To find further information on our topic, please find the link attached below!
summer 2 web PDF


Summer 1- 
This half term we are focusing on many different aspects of learning, from materials in Science to changes in living memory in History! The sun has finally come out, which means we can spend lots of time in the outdoors, enjoying our learning in the outdoor environment! Please find below a link to where you will find more about what we are doing this half term!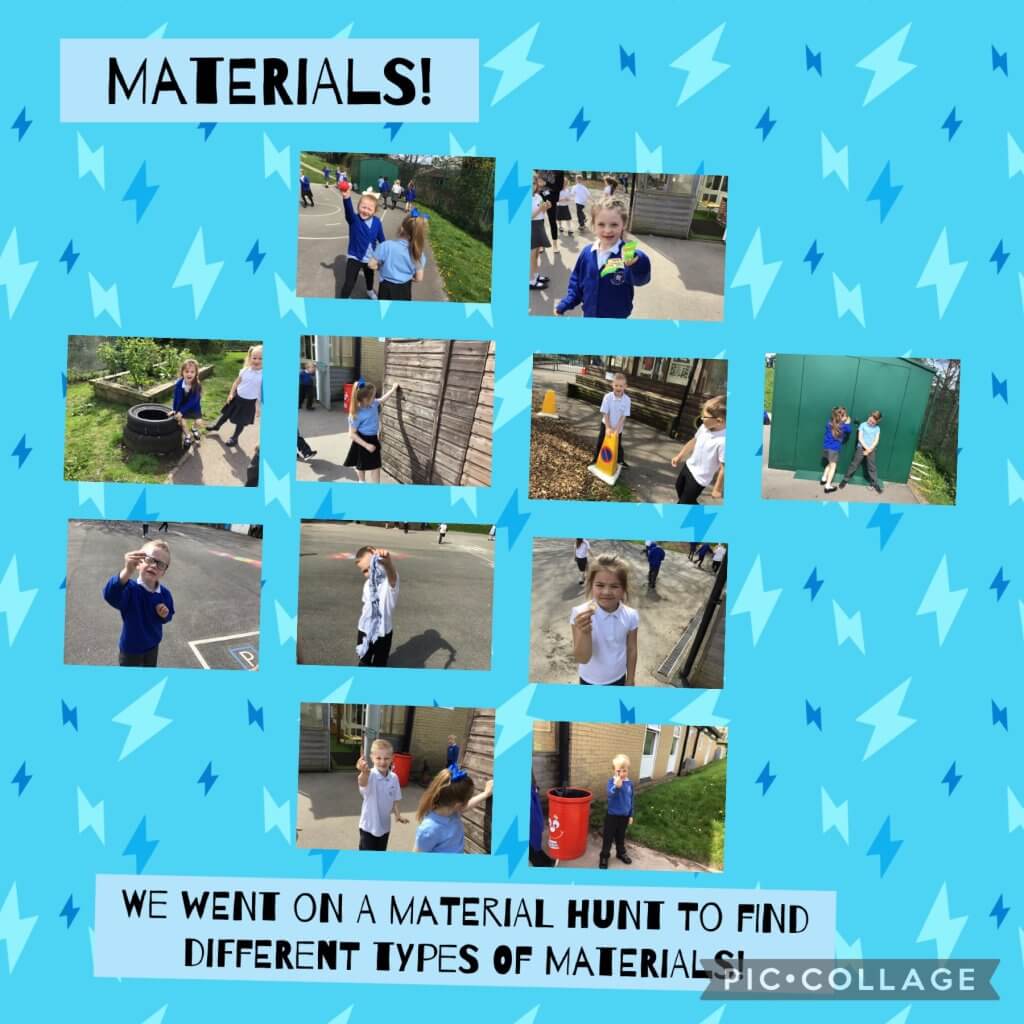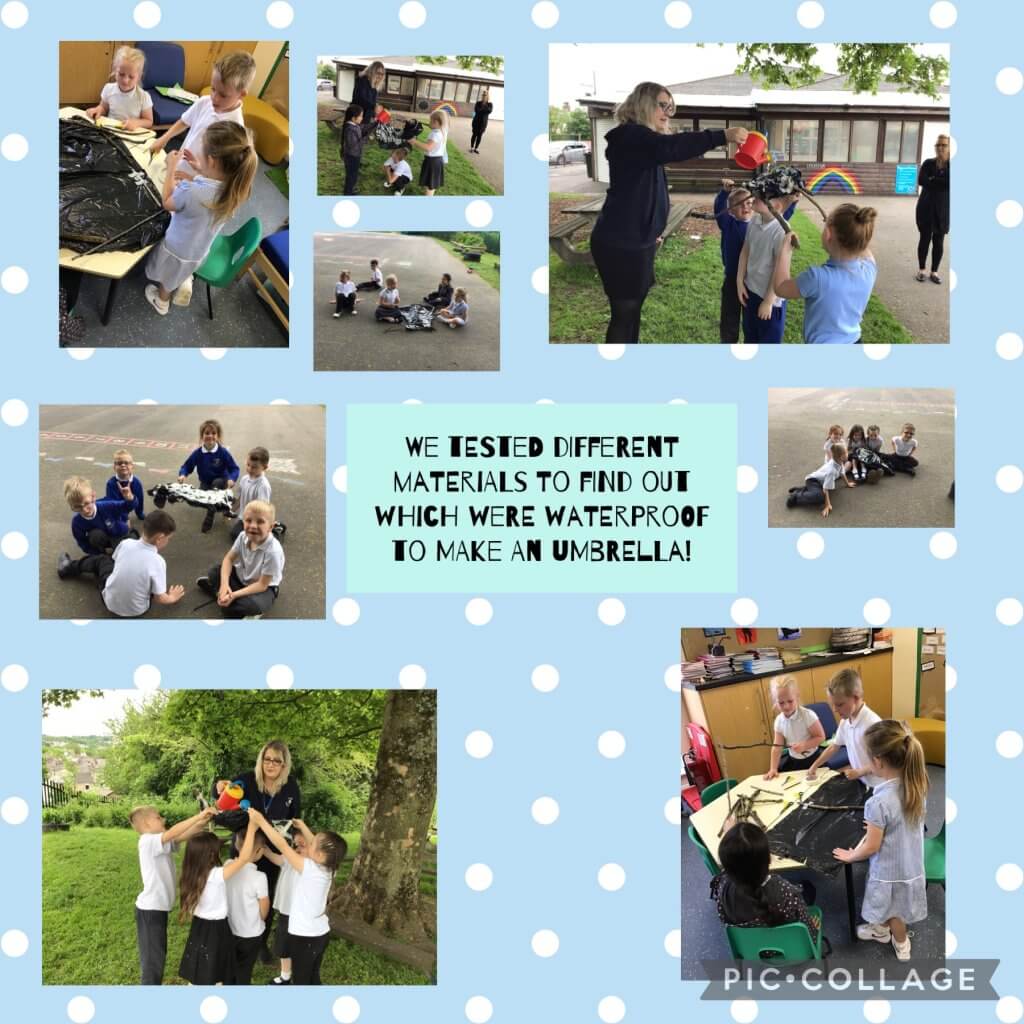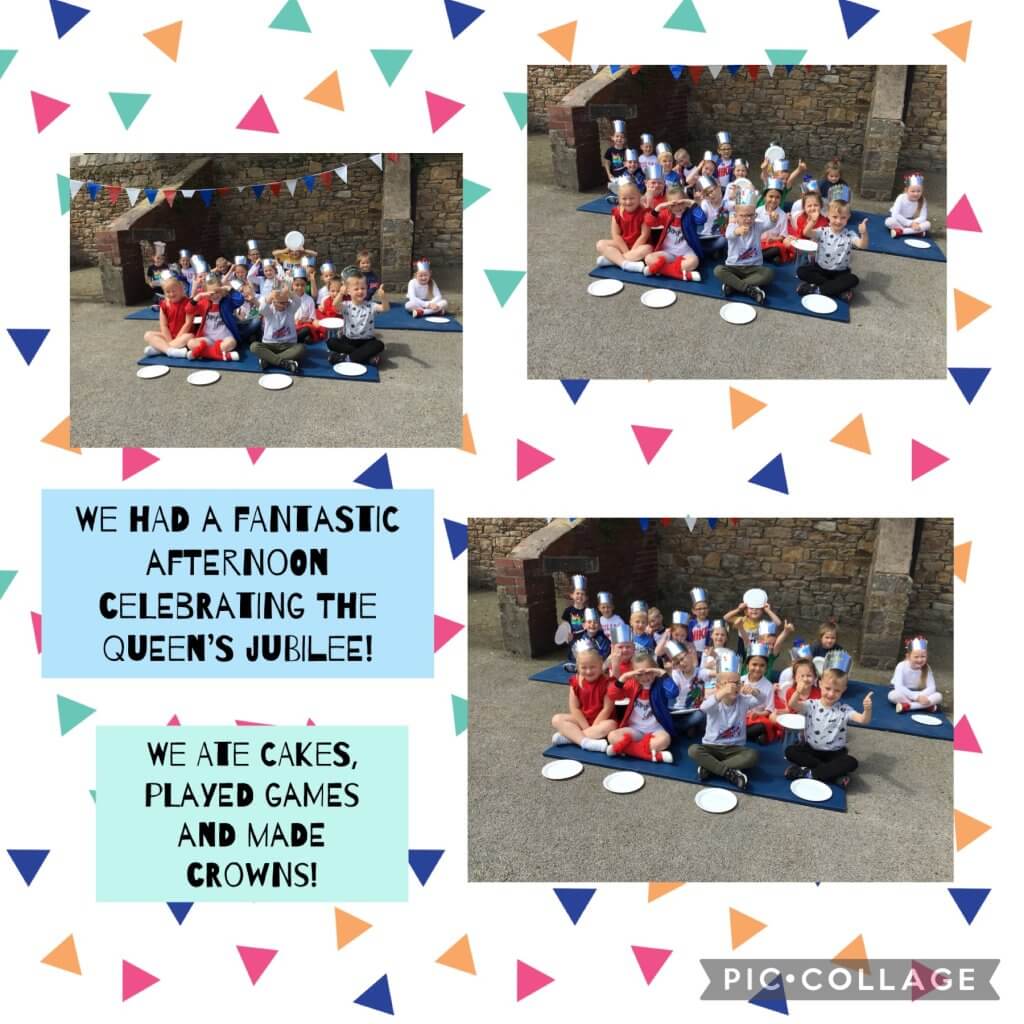 Spring 2-
We are very much looking forward to the wonderful learning we have this half term. From looking at the fantastic stories written by Julia Donaldson, to creating 3D models in Art, we have a lot to do and be proud of! Please find below a link where you will find more about what we are doing this half term!
spring 2 web with extra box 2 PDF
Science Week!
We had a wonderful week exploring the world of science! We grew our own cress, shared knowledge with parents and even went on a fantastic school trip!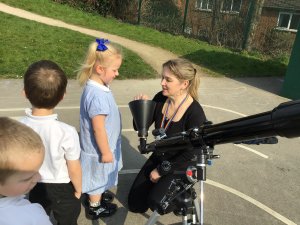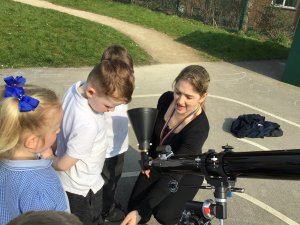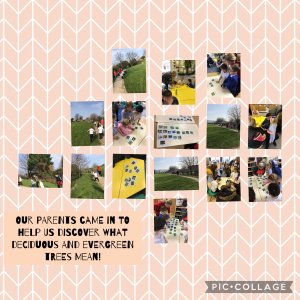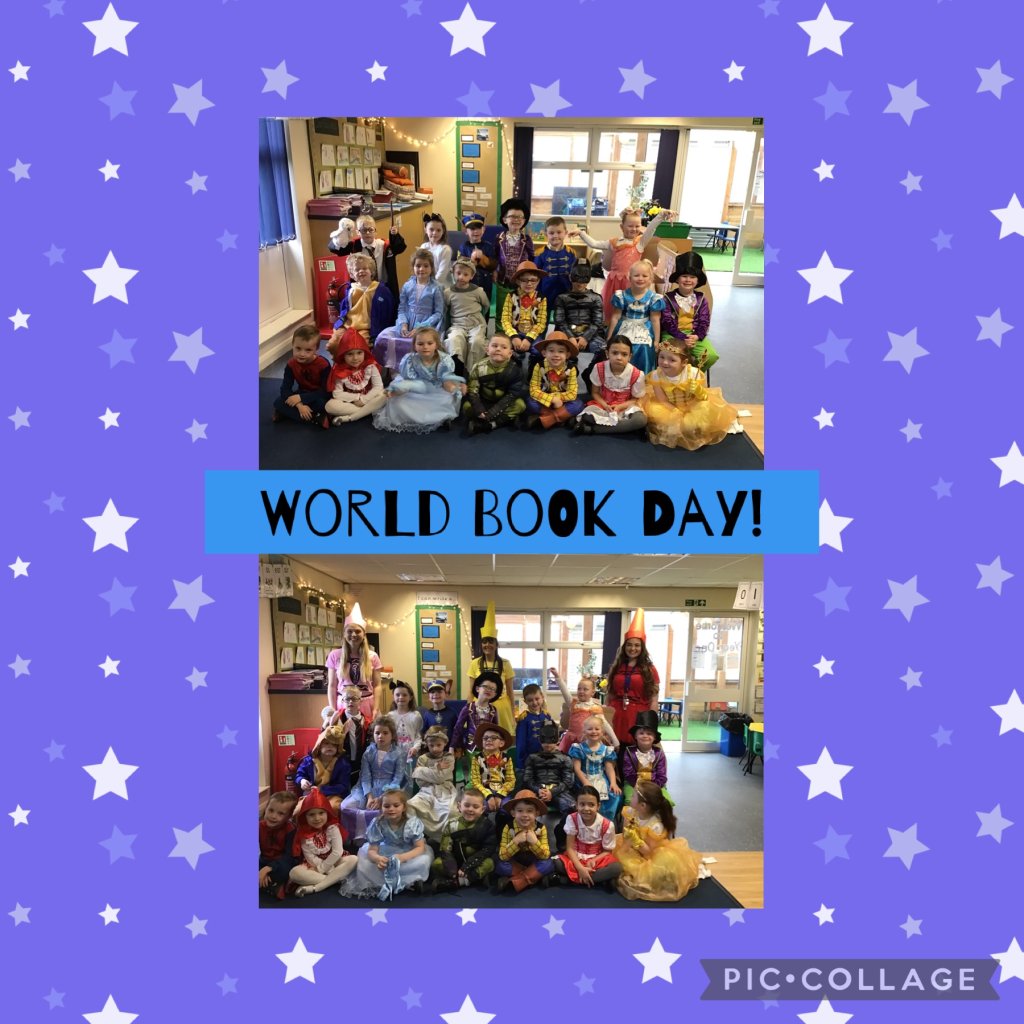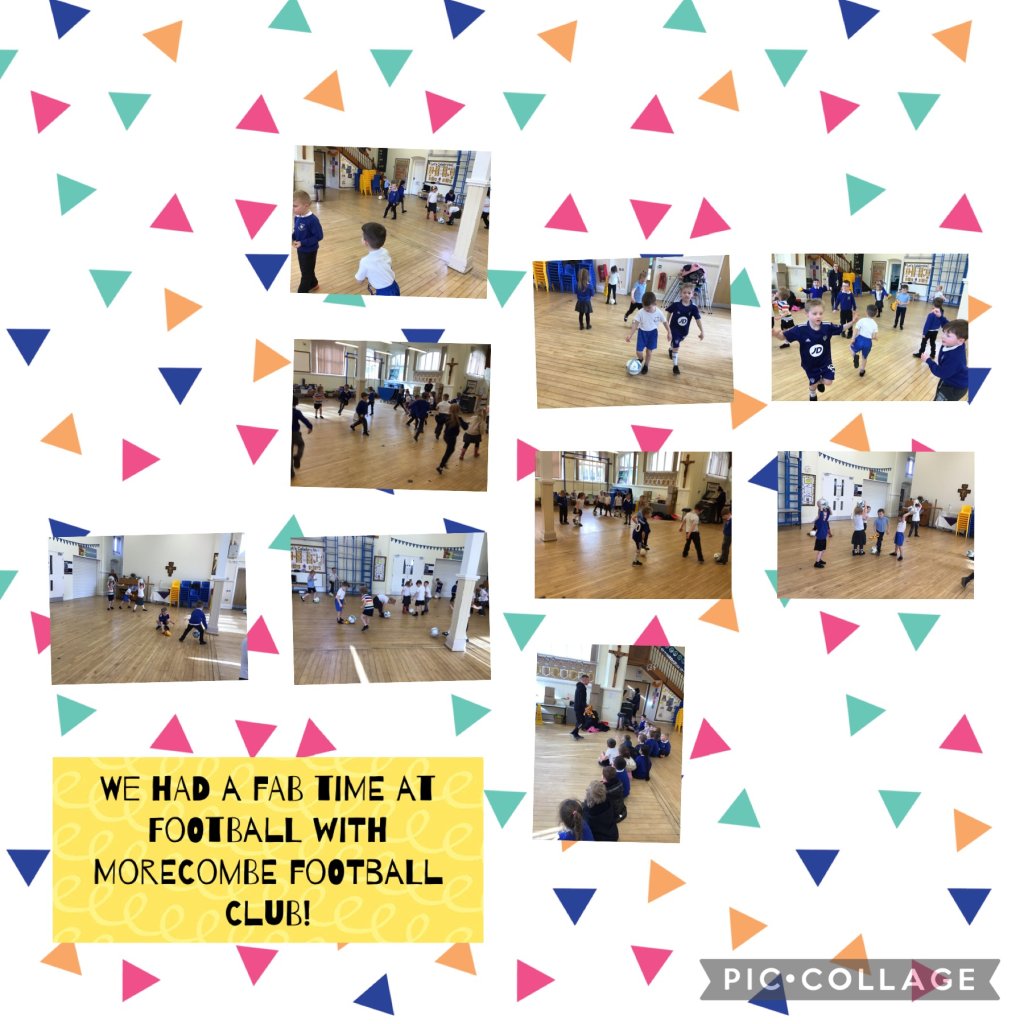 Spring 1-
Wow what an exciting half term we have planned in Year 1! This New Year in English we are exploring the story Man on The Moon by Simon Bartram. We will be writing our very own stories with a new character! Along with this, we will be creating a non-chronological report which will be instructions on how to make a fruit kebab, something that will be a highlight of the half term, trying new fruits to design and make our very own kebabs! We have plenty more to be excited about which you can find following the link below!
Year 1 Spring 1 web PDF
Fruit Kebabs! 
We designed, tasted and created our very own fruit kebabs! The children loved trying new fruits and deciding which they would like on their own. They then wrote instructions on how to make these wonderful kebabs!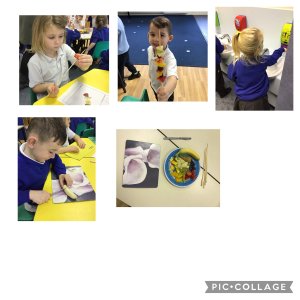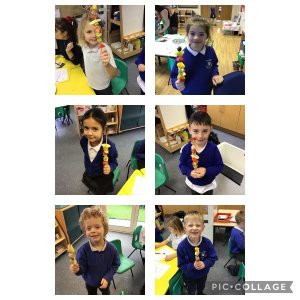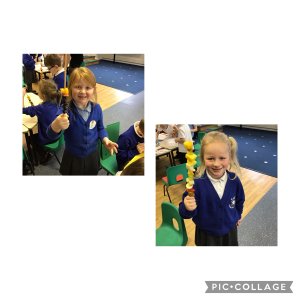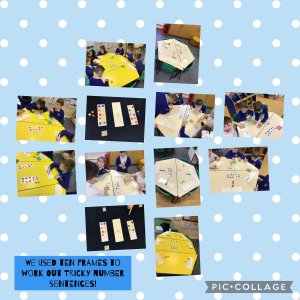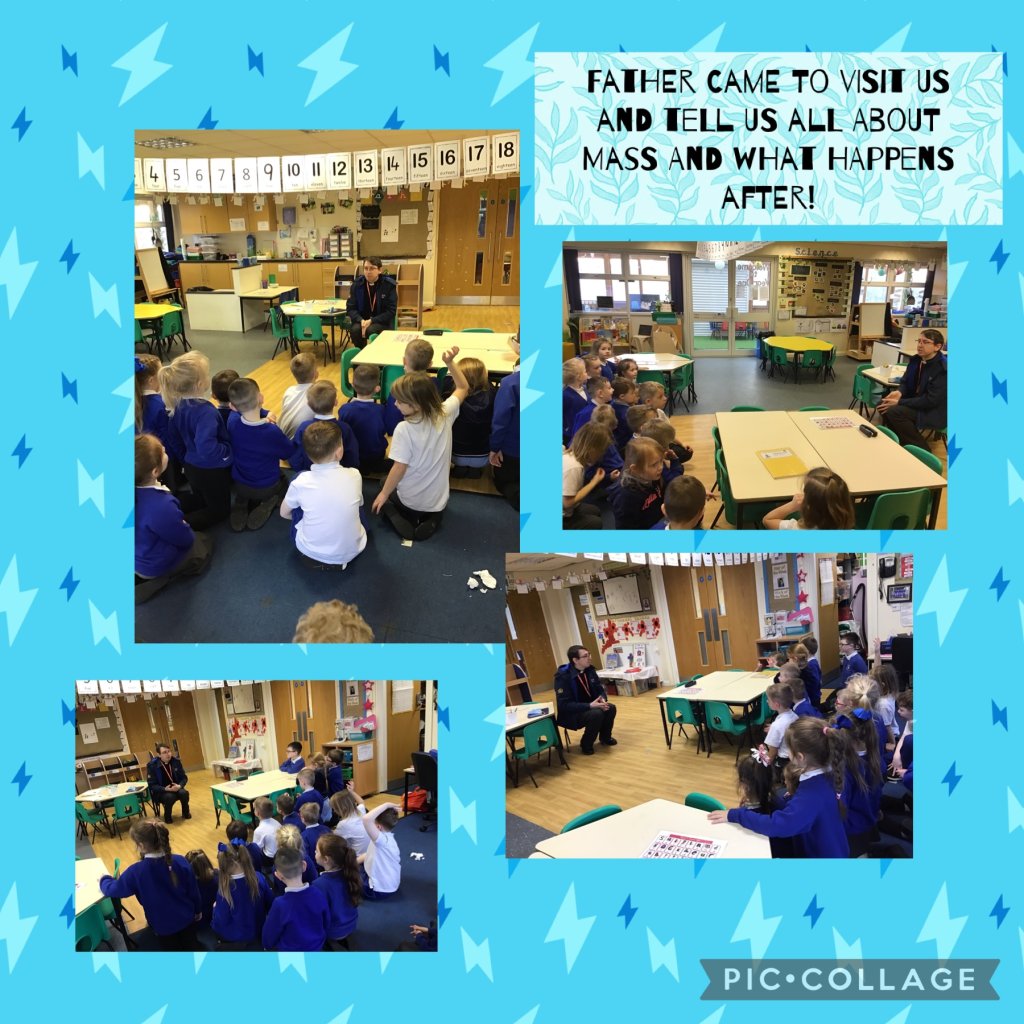 Autumn 2- 
We have a very busy and exciting half term to look forward to! We will be focussing on animals in Science, where we will discuss what categories animals may be sorted into and their similarities and differences. We will be looking into the past in History, discovering what our school was like and how it has become what it is today! To find our more about our half term, follow the link below!
Autumn 2 curriculum web (y1) PDF
We have already been very busy! Our new story in English has terrible claws and terrible teeth in his terrible jaws, of course it is The Gruffalo! We are very excited to create our own character for the mouse to meet this half term and to write our very own Gruffalo stories! 
In Science we have started our animals topic, putting animals into groups and looking at animals we might not have seen before. We had lots of interesting questions about animals, which we will explore further this half term!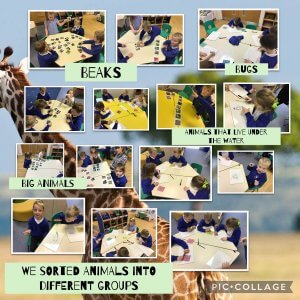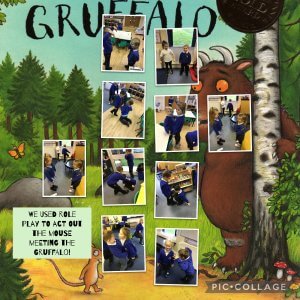 Autumn 1-
This half term we are focusing on the topic, all about me! We will be conducting exciting science experiments all to do with the human body and senses. In writing, we will be creating postcards all about the exciting things we have done over the summer holidays! Below you will find a link to all of our learning the half term and some of the learning we have been up to!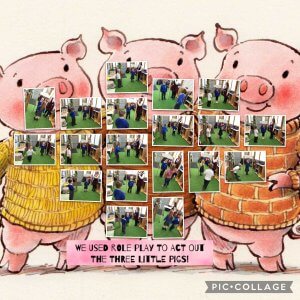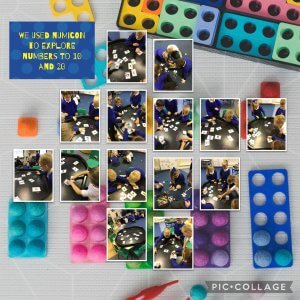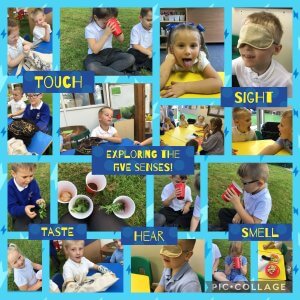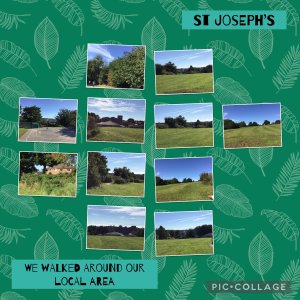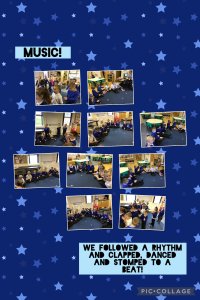 This is what we will be learning this half term
13th September 2020 – Roald Dahl Day
Today we celebrated Roald Dahl Day. We listened to the story 'The BFG' we made our own dream jars and wrote about exciting dreams. We had so much fun making our own BFG ears!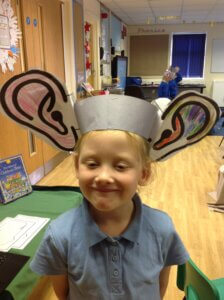 WC September 7th 2020 Colour Monster colour mixing
We have been learning about different feelings this week and in Art and design we have learnt about colour mixing. We practised mixing our primary colours to express our feelings on a Colour Monster!