Welcome to Reception Class!
A warm welcome to our Reception children and parents. The Reception year is a really important year in a child's school life, it helps form the foundations for learning, children receive essential learning experiences and at this age it is a crucial stage for development.  We have lots of exciting things to look forward to and we enjoy being a part of your child's journey through Reception.
Over the year, you will find lots of information about our Reception class. It is proven that young children learn effectively through play. In Reception we follow the Early Years Foundation Stage Curriculum and we work as a team to provide learning opportunities for children, to learn and investigate through play. Click on the link below (page 11) to see what your child will be working towards by the end of the year. These are the Early Learning Goals.        
Receptiohttps://assets.publishing.service.gov.uk/government/uploads/system/uploads/attachment_data/file/974907/EYFS_framework_-_March_2021.pdfn Staff
Miss Roberts- Class Teacher
Mrs Shaw- HLTA/Learning Support
Don't forget you can get in touch via the Class Dojo app!
Our PE day will be Tuesday!
Below are some photographs from our recent trip to Leighton Moss. We did pond dipping, minibeast hunts, we learned about birds and went to the top of the Sky Tower!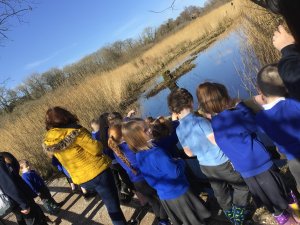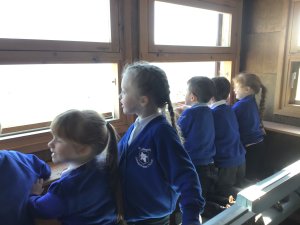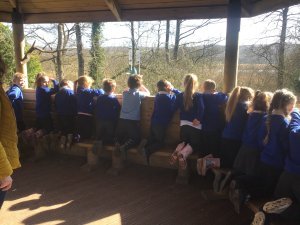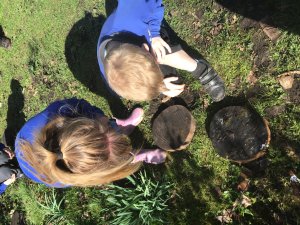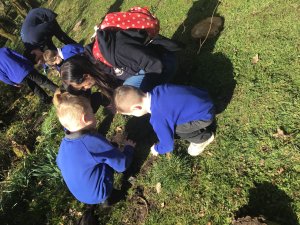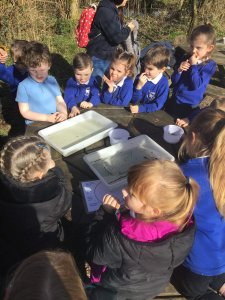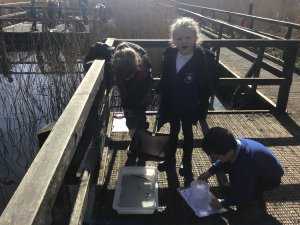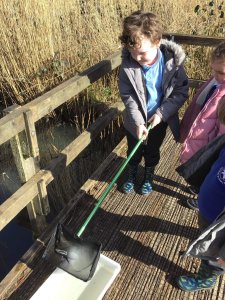 Here are some useful links to help with home learning for Reception. Also see phonics page on our website.
Maths
https://www.topmarks.co.uk/learning-to-count/teddy-numbers
https://www.topmarks.co.uk/learning-to-count/gingerbread-man-game
https://www.topmarks.co.uk/learning-to-count/ladybird-spots
https://www.bbc.co.uk/iplayer/episodes/b08bzfnh/numberblocks
https://www.ictgames.com/mobilePage/homeTimeLadybirds/
https://www.ictgames.com/mobilePage/speckledFrogs/
Phonics
https://www.bbc.co.uk/iplayer/episodes/b01cz0p1/alphablocks
https://www.lettersandsounds.org.uk/for-home/overview?fbclid=IwAR2r5TUYwUPzS2lXdBuREY3MglMoAaC6Fkam0HcKgdsPtsUIcukzXyEx9_w
https://www.ictgames.com/mobilePage/sharkSounds/index.html
https://www.bbc.co.uk/bitesize/topics/zf2yf4j