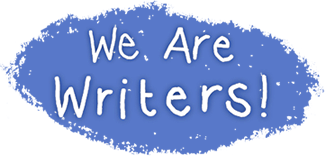 Please join us in commemorating our school and parish
To celebrate our magnificent school turning 125 years old this year, we are asking members of our school and parish family to contribute to a book all about St Joseph's!  If you have a special memory that you would like to share, then please just complete the attached form.  Your special memories should be submitted by Thursday 29th April 2021.
Thank you to Mrs Garnock-Jones for organising this special dedication.